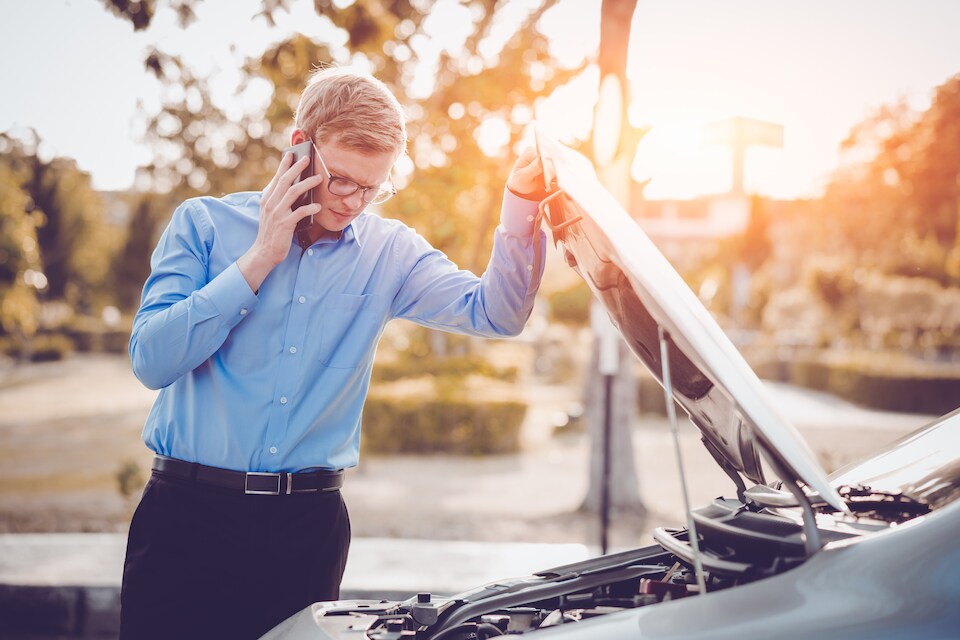 There Are Many Benefits of Getting Auto Service at Kia of Fargo
Our Kia dealership provides both car shoppers and owners many resources to make their shopping and ownership experience better. One way that we do so for Kia owners is by providing an accessible Kia service center in Fargo. The team of our service center excels at regular maintenance needs and repairs for your Kia car or SUV, and we use genuine Kia parts for all repairs. Keep reading for more benefits on coming to our auto service center near Briarwood!
What Are Some Kia Services That We Perform Regularly?
Our Kia service center has helped drivers fix a wide range of issues with their vehicles. You can always call should you have a unique problem, and it's easy to schedule a service appointment for regular vehicle maintenance tasks, including:
Inspections: Multi-point inspections are the easiest way to get an overall look at the condition of your vehicle. Our technicians can quickly look at several areas of your vehicle and let you know about broken parts or any areas that appear worrisome.
Oil Changes: Engine oil is what keeps your car's motor running smoothly, and changing it out every so often helps keep your car running at peak performance while preventing damage to your engine.
Battery Replacements: Many drivers have had to deal with dead car batteries near Grand Forks, and it's never fun, especially in the winter. Well, we can perform a quick test to check the life of your battery and make sure it's always ready to start!
Tire Rotations: You most likely own at least two sets of tires, and you know how expensive winter tires can be. Well, our Kia service center can prolong the life of your tires with rotations that



Your privacy is important to us.
Kia of Fargo takes your privacy seriously and does not rent or sell your personal information to third parties without your consent. Read our privacy policy.
Hours
Monday

7:00 am to 6:00 pm

Tuesday

7:00 am to 6:00 pm

Wednesday

7:00 am to 6:00 pm

Thursday

7:00 am to 6:00 pm

Friday

7:00 am to 6:00 pm

Saturday

8:00 am to 5:00 pm

Sunday

Closed